About Me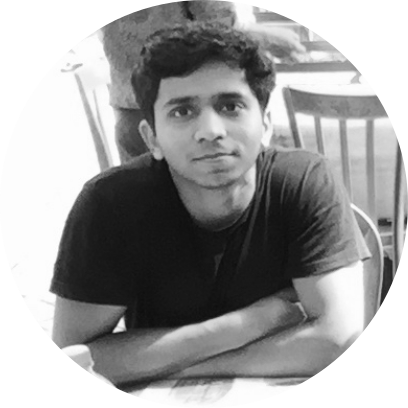 Hi! Thank you for visiting my webpage.

I'm a Ph.D. Candidate in the Department of Earth, Planetary, and Space Sciences at the University of California, Los Angeles (UCLA). At UCLA, I work with Prof. Hilke Schlichting on topics entailing formation and evolution of small exoplanets. I started my PhD program in 2017, received an MS in Planetary Science (Geophysics & Space Physics) in Summer 2019 and advanced to Candidacy in Fall 2019. In 2020, I was awarded the three-year Future Investigators in NASA Earth and Space Science and Technology (FINESST) grant.

In 2016, I graduated from the Indian Institute of Technology (IIT), Kanpur with a Bachelor's and Master's (Dual degree) in Aerospace Engineering. For my Master's thesis, I worked on the dynamics of rings around non-spherical bodies under the supervision of Prof. Ishan Sharma and Dr. Sharvari Nadkarni-Ghosh. Furthermore, I even worked on projects encompassing planetary rings, orbital dynamics, N-body simulations, kinetic/granular theory and designing & building Formula-One prototype cars. To know about my research, please visit the 'Research' or 'Publications' section. For other details, you may access my CV or visit the 'Contact' section to know how we could get in touch.