About Me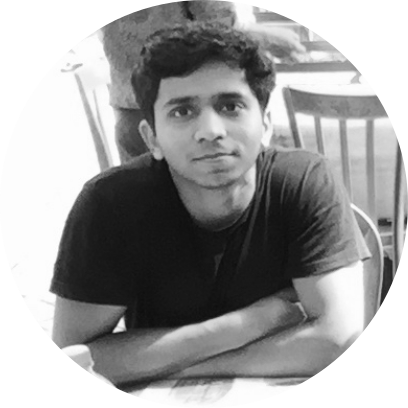 Hi! Thank you for visiting my webpage.

I'm a Planetary Science Ph.D. student in the Department of Earth, Planetary, and Space Sciences at the University of California, Los Angeles (UCLA). At UCLA, I work with Dr. Hilke Schlichting on topics entailing planet formation, evolution and dynamics. For details on my research, please visit the 'Research' section.

In 2016, I graduated from the Indian Institute of Technology (IIT), Kanpur with a Bachelor's and Master's (Dual degree) in Aerospace Engineering. For my Master's thesis, I worked on the dynamics of rings around non-spherical bodies under the supervision of Dr. Ishan Sharma and Dr. Sharvari Nadkarni-Ghosh. Furthermore, I even worked on projects encompassing planetary rings, orbital dynamics, N-body simulations, kinetic/granular theory and building Formula prototype cars.