About Me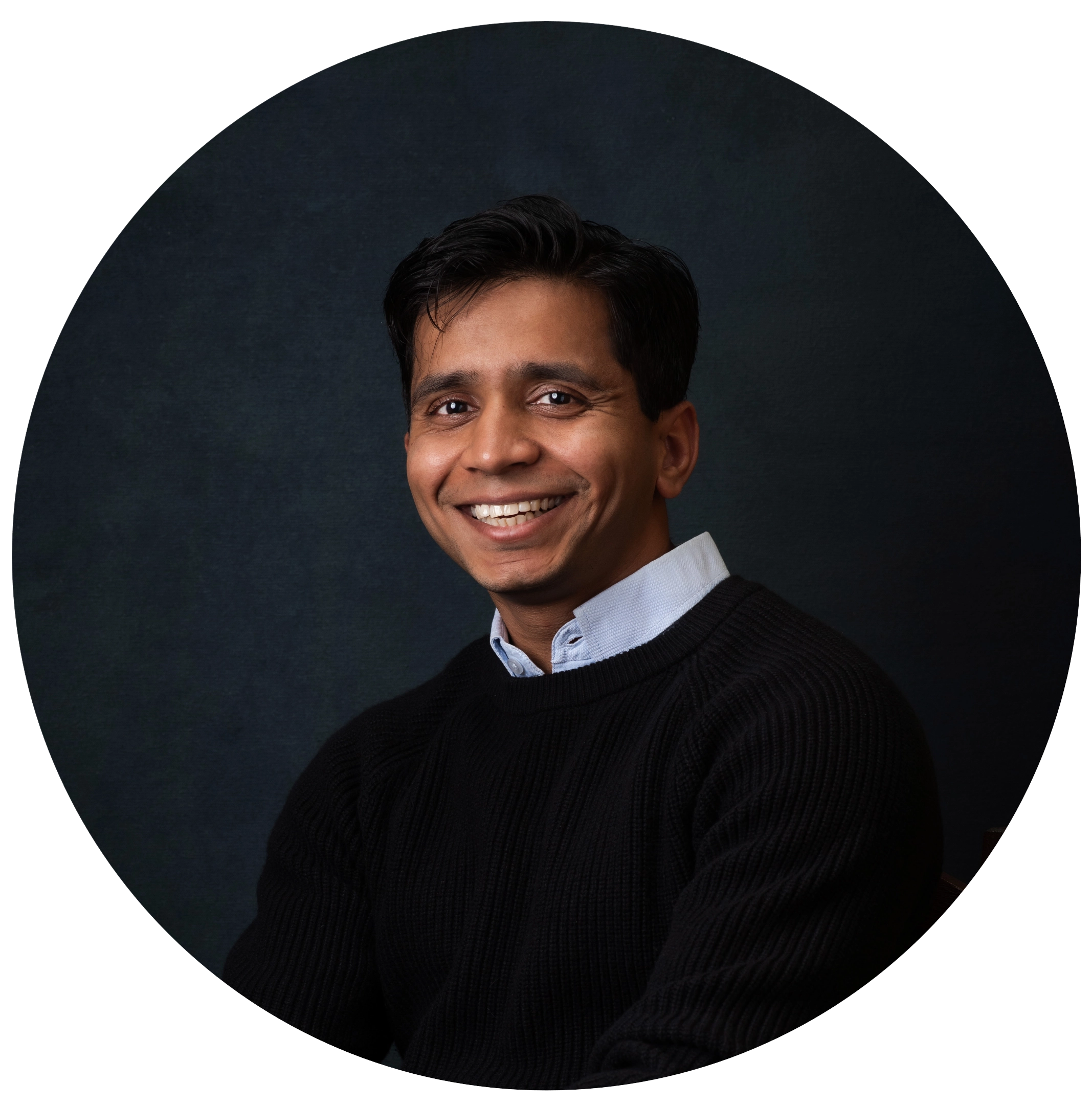 Hi! Thank you for visiting my webpage.

I'm an Astrophysicist / Planetary Scientist at the Princeton University. I have a joint appointment at the Department of Astrophysical Sciences and Department of Geosciences as a 51 Pegasi b Fellow, Harry H. Hess Postdoctoral Fellow and Future Faculty in Physical Sciences Fellow.

I am interested in understanding the processes that dictate how planets form and evolve and how this ultimately leads to an environment and ingredients suitable for life. Specifically, my research entails the following topics: planet formation and evolution; atmospheric escape; radiative hydrodynamics; atmosphere-interior interactions; ab initio molecular dynamics; planetary dynamics and celestial mechanics; and planetary habitability. Please visit the 'Research' or 'Publications' section to learn more about my research.

Previously, I received a Ph.D. in Planetary Sciences at the University of California, Los Angeles in 2023 under the supervision of Prof. Hilke Schlichting. In 2020, I was awarded the three-year Future Investigators in NASA Earth and Space Science and Technology (FINESST) grant. In addition to my work with Prof. Schlichting, I also worked on several projects with Profs. Lars Stixrude (UCLA) and Edward Young (UCLA), and collaborated on some with Profs. James Owen (Imperial College of London, UK) and Erik Petigura (UCLA) and James Rogers (Imperial College of London), Dakotah Tyler (UCLA) and others.

Before moving to UCLA, in 2016, I graduated from the Indian Institute of Technology (IIT), Kanpur, with a Bachelor's and Master's (Dual Degree) in Aerospace Engineering. For my Master's thesis, I explored the dynamics of rings around non-spherical, minor planets such as Chariklo with Prof. Ishan Sharma and Dr. Sharvari Nadkarni-Ghosh. In addition, I worked on projects encompassing a wide range of other topics such as orbital mechanics, N-body simulations, kinetic/granular theory and designing & building Formula-One prototype cars. For more details, please see my CV or visit the 'Contact' section to know how we could get in touch.